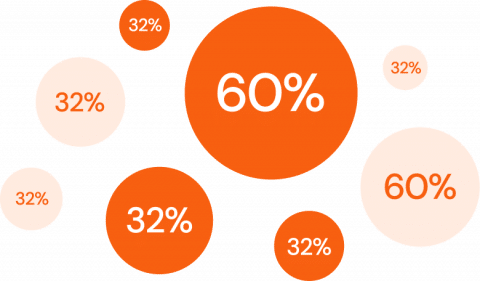 Search Rescue is a results driven digital marketing agency that delivers tangible results to brands and businesses of all sizes. With a team of dedicated professionals that specialise in SEO, Google Ads, social media marketing and more, Search Rescue works with a wealth of both Australian & global brands to produce sustainable and long-standing digital marketing results.
Establish Goals
We craft the best digital marketing strategies which not only boost the online presence of the website but also drive conversions.
Work With a Team
We thrive on retrieving the best ROI for our clients. Our expertise lies in strategic thinking and delivering value to the business.
Get Results
Our professionals strive to come up with the perfect digital marketing strategy best suited to achieve the desired objectives of the clients.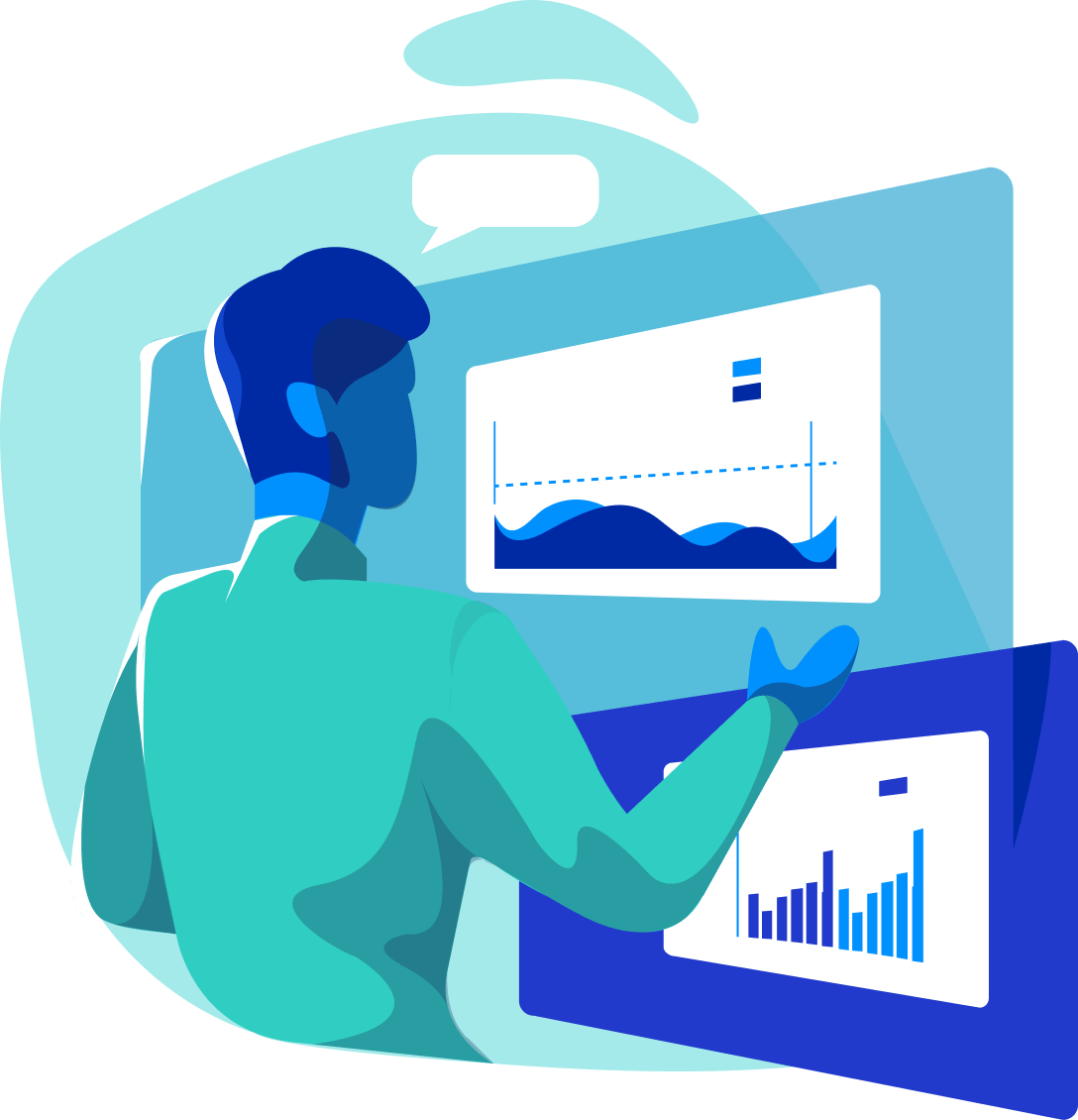 Google Ads
Google Ads is the fastest way to have your website found in the Google search results. Google Ads take priority at the top of most search results and you could get your first lead today.
Dominate on Search Engines
SEO
Our understanding and experience of delivering on page & off page SEO strategies has meant that we have achieved record SEO traffic for a huge number of clients.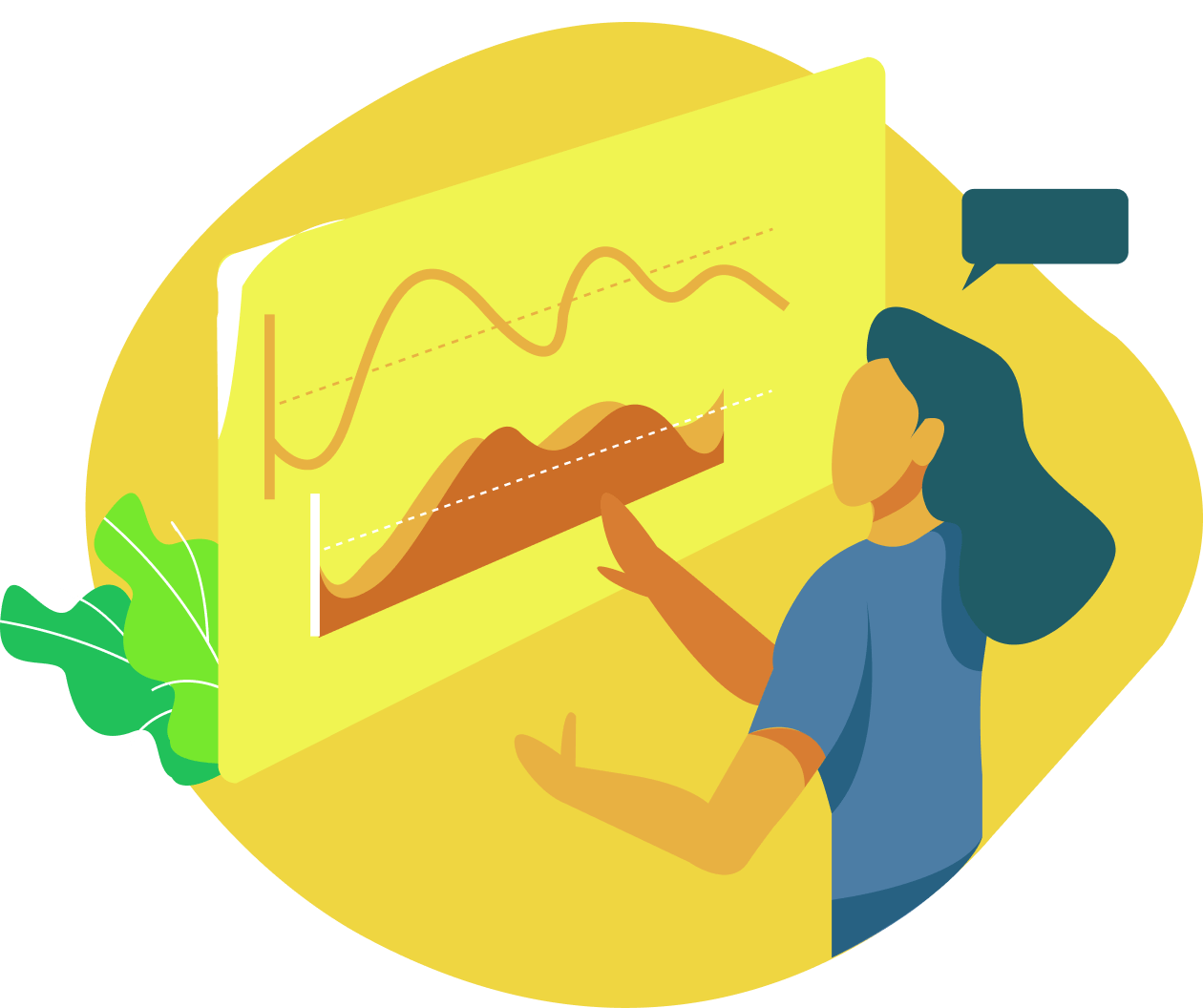 Some Industries We Work With
Trusted by 100s of Clients
I have been working with Ben and his team at Search Rescue for 8 years now. They have worked across facebook, google adwords, google shopping and SEO across all of our websites. Year on year they have proved ROI, they are proactive in their approach and are always looking for ways to help grow my business. I have worked with many digital providers over the years and Ben and his team are by far the best in the business.
We started with Search Rescue from a zero base. Ben quickly identified our needs and opportunities and worked with us for great results through SEO and Google Ads. We saw an increase in traffic from week one and it continued. Great job and thanks Ben.
I would like to take this opportunity to thank you for the work you have done in getting us more pronounced in Google. The increase in traffic that has been generated is more than I would have expected. Once again thank you very much for your help.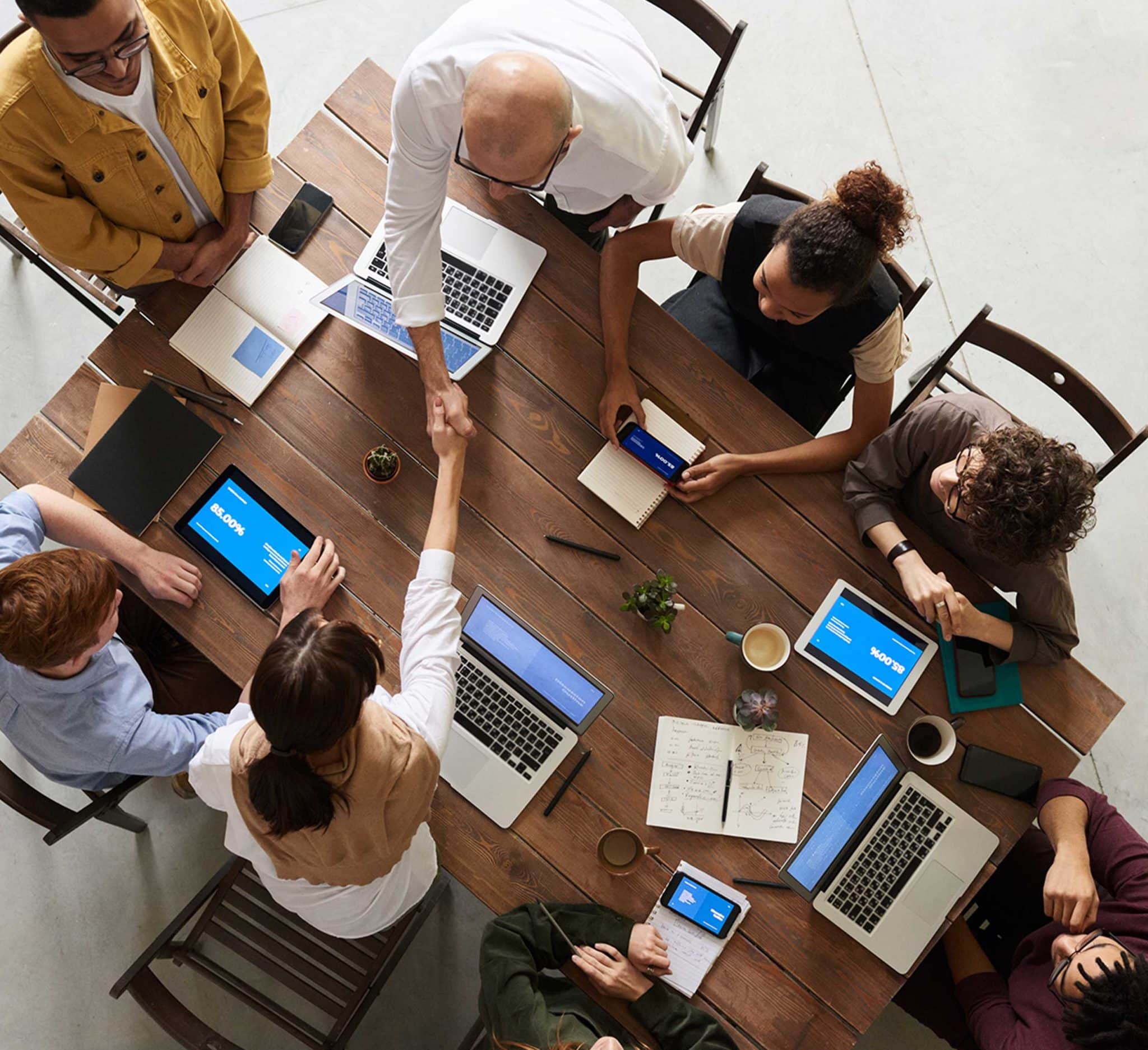 We Build Long Term Relationships
We're a full-service digital marketing agency with years of experience in helping brands flourish and grow on the web. Our experts plan, strategise and execute multi-channel ad campaigns to help brands connect with their potential customers.
Let's Make Things Happen
If you're ready to move your business to the next level, call us for a no obligation chat.