Search Rescue is one of the fastest growing, forward thinking Digital Marketing Agencies in Singapore having served more than 2000 clients in the past 10 years across a multitude of verticals.
Search Rescue is here to serve the digital marketing needs of small, medium and enterprise businesses across a multitude of industries including Professional Services, Insurance, Property Sales, Art, Retail, Online Shopping (eCommerce & WooCommerce), F&B, and Travel to name a few.
From the highly competitive services industries, medium to enterprise B2B and even bespoke companies offering niche products, Search Rescue helps clients improve their digital visibility with the sole aim to increase sales volume by way of planning, guidance, knowledge, knowhow, implementation and transparency every step of the way – to go the extra mile when it comes to taking your business to the next level.
The Search Rescue client advisory team takes time to understand your individual business needs. We design targeted digital campaigns which put you in front of your audience when they are looking for, or researching your product, goods or services.
Search Rescue breaks down search criteria into 4 criteria: informational, navigational, commercial or transactional – Simply put, we have you, and your customer covered at every stage of the decision making cycle. If you want qualified, consistent results in the strongest digital marketing conversion platforms of Search Engine Optimisation (SEO), Google Ads, Performance Max, or Social Media Marketing, Search Rescue has the expertise to be your trusted advisor.
Contact john.gordon@searchrescue.com.au
Google Ads Agency in Singapore – Increase Leads, Revenue & Profit
Are you selling your products, goods, or services online? Google Ads are for you!
Investing in Google AdWords (or Google Ads) is the quickest way for you to be found by an engaged audience of prospects who have no hesitation to pay for your products, goods or services.
If you're already investing in Google Ads or other social media ad campaigns, do you know how well they are performing? Many clients turn to Search Rescue because they're not getting the desired results from their current Google Ads Agency in Singapore.
As an expert Google AdWords Agency in Singapore we have over a decade of experience in identifying what does, and what does not work when it comes to SEO which allows Search Rescue to target the right keywords to cut through the clutter of Organic and Paid search results to reach qualified prospects who are genuinely searching for your products, goods, or services.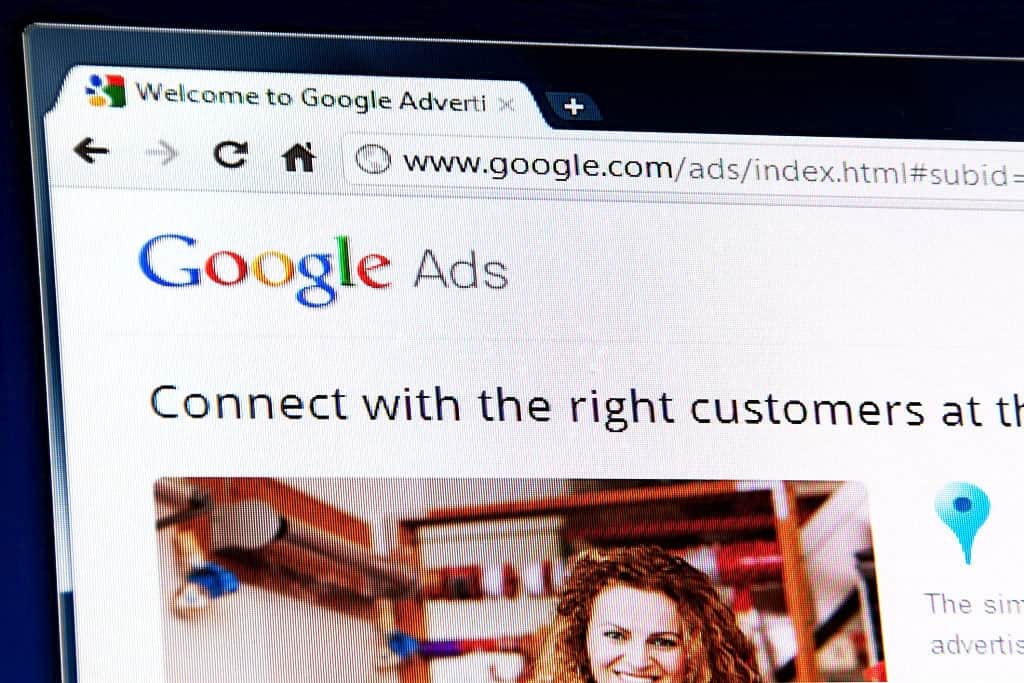 Furthermore our subject matter expertise and result driven approach have made us the most sought-after Google Shopping Agency in Singapore.
As an expert Google Shopping Ads agency, we
Configure your Google Merchant Centre
Get your products found in Google
Then optimise for eCommerce revenue and profitability
In short, we handle all Google Ads Management in Singapore so that your account is hyper efficient for maximum lead volume and return on ad spend.
As a leading Google AdWords agency in Singapore, we:
Configure campaigns settings for maximum efficiency and results including targeting for location, device, time of day, demographics and much more

Take advantage of the latest in machine learning and automated bid strategies (which can take results through the roof!)

Detailed keyword research for cost-effective AdWords management

Keyword management including addition of negative (blocking) keywords

Text ad creation and updates to match your evolving products or services

Use of the latest in dynamic search ads which can be particularly powerful when you offer a large breadth of products or services

Transparent campaign management fees

Real time campaign reporting

Consulting on scaling up and maximising your revenue

If you are looking for a Google AdWords or Google Shopping Company in Singapore to craft ad campaigns that put you ahead of your competition, reach out to Search Rescue!
Contact john.gordon@searchrescue.com.au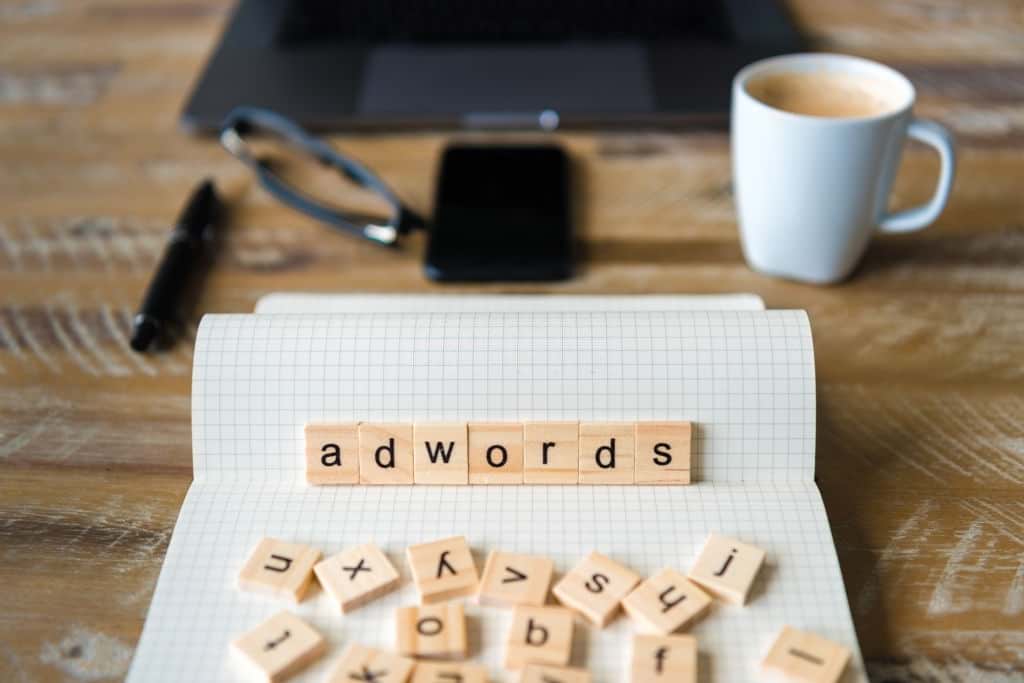 Get ahead of your Competition with Tailored Search Engine Optimisation (SEO) in Singapore
Want to be on Google's first page and enjoy a steady stream of organic traffic?
Search Rescue is your SEO services partner to take your business to the next level. Since search engine algorithms are constantly evolving, the Search Rescue SEO team keeps updated with the changes and adapts our service accordingly. However, the fundamentals of SEO will likely remain the same for a long time to come as found in our blog The 7 Pillars Of SEO.
Search Rescue uses ethical techniques and fundamentally strong, result driven SEO strategies tailored to your business. Some businesses will gain more from link building, some more from content, some more from Google My Business, and some from other elements – so we customise the SEO product to your industry vertical and play to your strengths.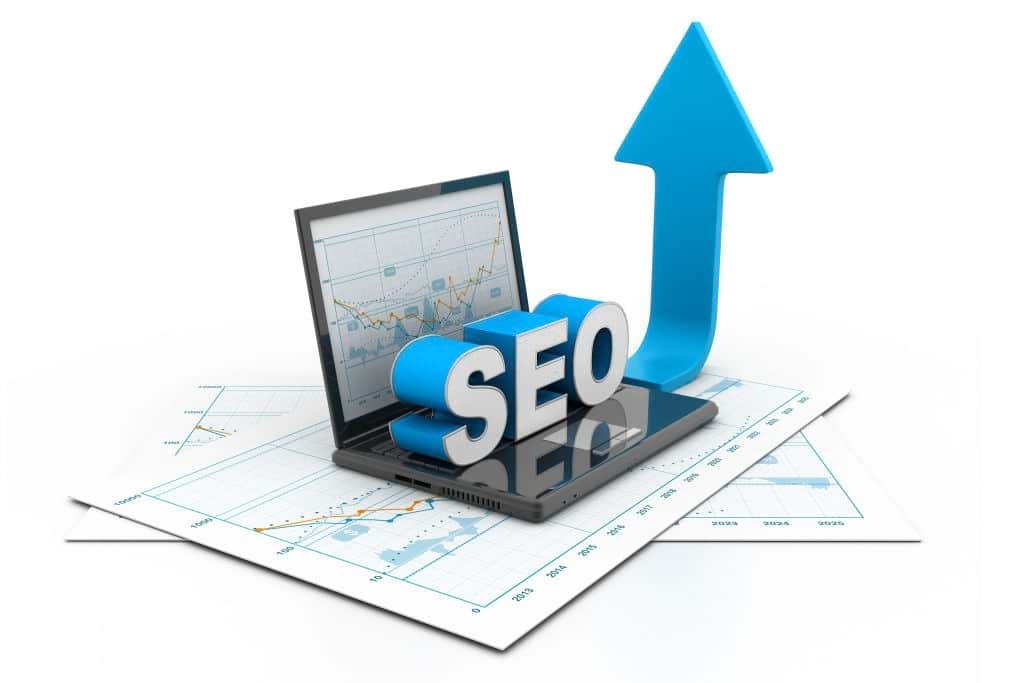 Why Choose Search Rescue: One of the Best SEO Companies in Singapore
Comprehensive SEO addressing all SEO factors

Track record of rankings, traffic, leads, sales and profitability

State of the art software & tools for in-depth website analysis

On-site and off-site SEO

Content strategy aligned with your business objectives

Quality link building

Transparency

SEO Services in Singapore that Works for your Growth
Our team of Search Engine Optimisation (SEO) specialists design SEO plans tailored to your business goals. Search Rescue Advisors discuss clear goals and deliverables with our clients so you can map your progress achieved through our SEO services whether it be calls, form submissions, chat, eCommerce revenue or a combination of all. Whether your objective is to improve visibility, boost revenue or build brand image, Search Rescue ensures that your objectives are met. And with our sure-fire on-page work, content strategy and backlinking, we deliver beyond-expectation results for our clients.
If you are looking for top-notch SEO Services in Singapore that deliver results, we are here for you!
Contact john.gordon@searchrescue.com.au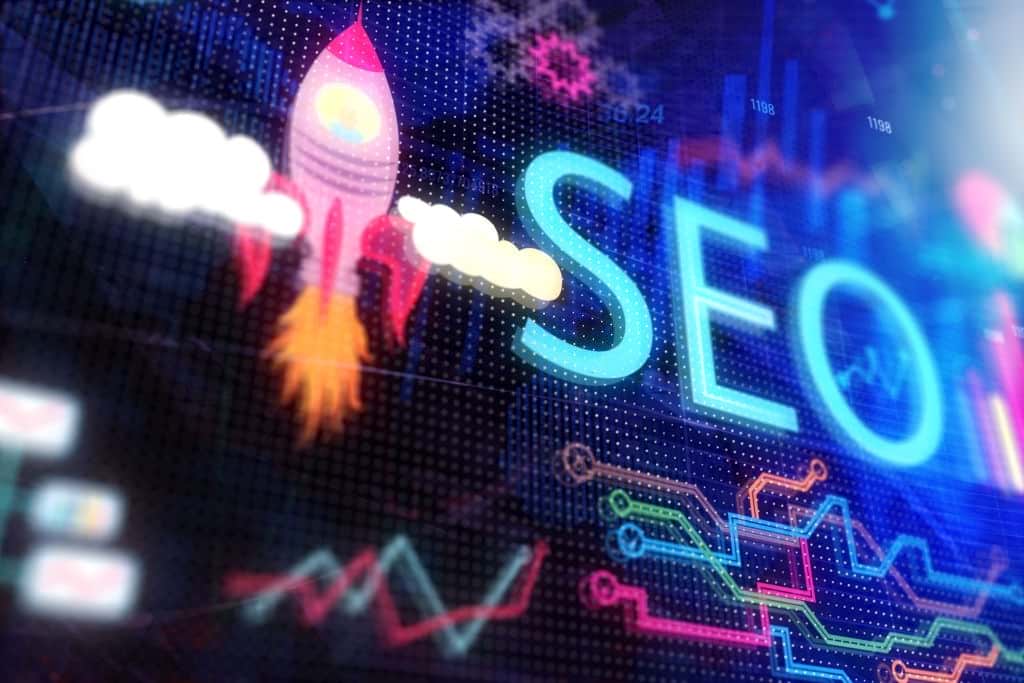 Social Media Marketing: Getting in Front of the Right Audience with the Right Creative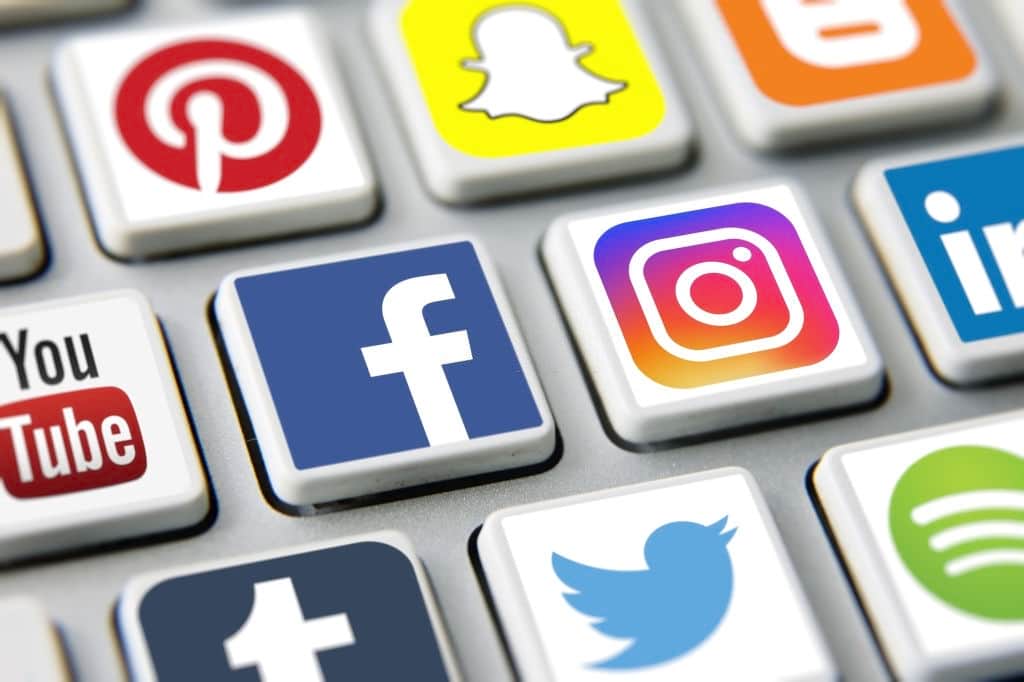 Every business is different, and so should be their social media strategy. We conduct in-depth analysis to understand your target audience, competition and run targeted social media ads to maximise leads and generate sales. With the right creative served to the right audience, social media marketing results can be outstanding. Particularly if your product or service is eye-catching and appealing.
Our social media marketing results in:
Leads and Sales – The #1 Goal in all Digital Marketing
Laser Precision Audience Targeting
Split Test Ad Creatives to Understand and Improve your Results
Increase Page Likes
Increase Brand Awareness
Gain Traction for your Brand with our Social Media Marketing in Singapore. Contact john.gordon@searchrescue.com.au
Frequently Asked Questions