Flooring business entrepreneurs face stiff competition from local businesses as well as big brands; which is why being found in local directories is no longer enough to stand out. The only way to grow your business is by enhancing your digital presence. 
This is where Search Rescue can help!
Digital Marketing for Flooring Companies
Like every business, flooring companies are unique. Your digital marketing should address the unique needs of your business. For example:
Clarity on flooring solutions offered – whether carpet, vinyl, laminate, timber, or oak

Target audience – whether residential, commercial or industrial flooring buyers

Steering away from results for queries such as floor sanding and floor cleaning

Best in class imagery that captures colours, texture material effectively and exhibits various options.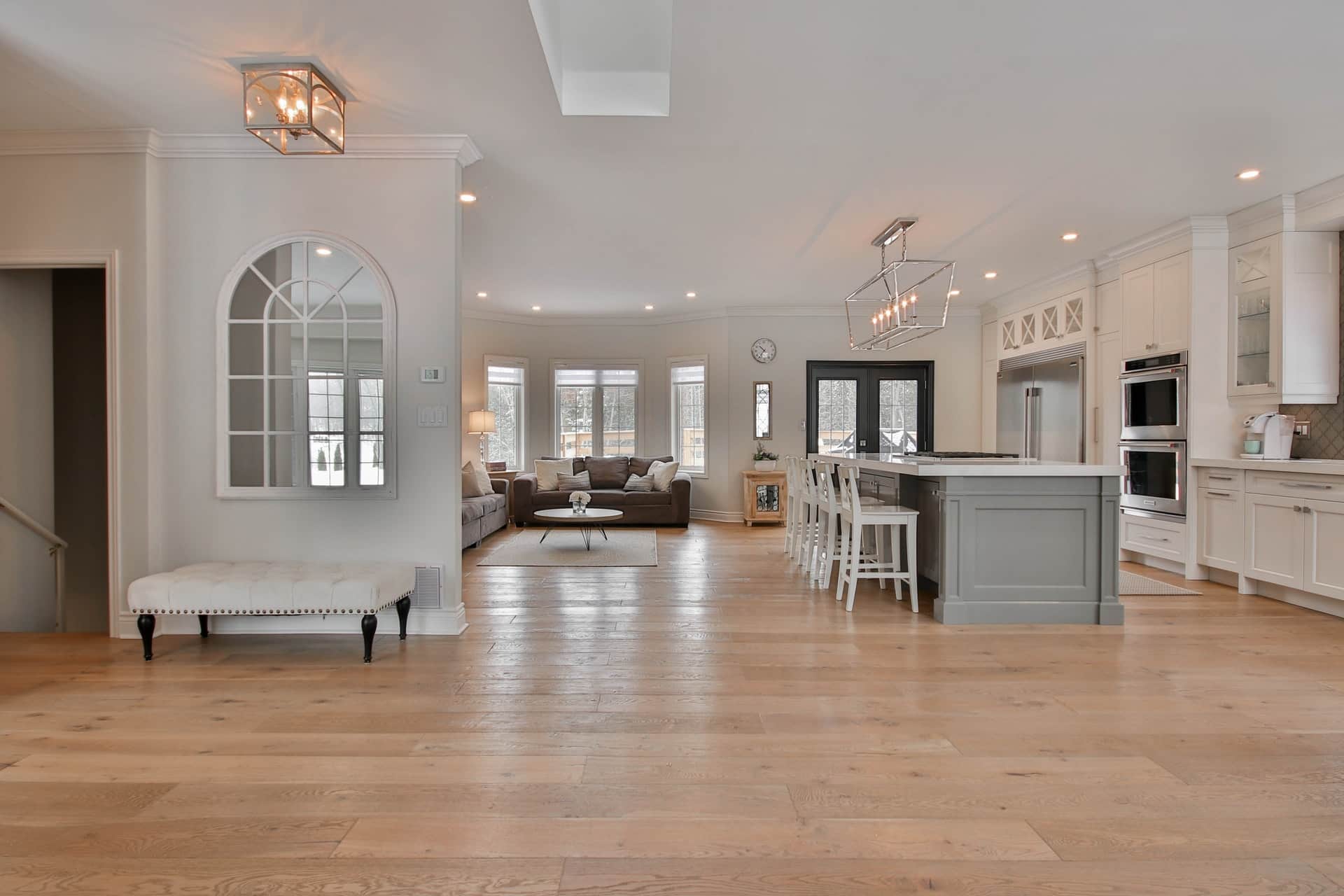 At Search Rescue, we're experienced in improving the digital footprint of flooring businesses. We understand the nuances of a flooring company's digital marketing and ensure to drive genuine leads in your local service area, ready to convert.
How does Search Rescue Give your business an edge over your competitors?
Search Rescue offers a slew of advanced digital marketing services that work together to bring tangible results for your flooring business. We work to improve your brand authority, and drive organic traffic, and more sales to your website. Here's how:
Improve visibility with SEO
Get on the first page of Google and other search engines with our tailored SEO plans. Our team of experienced SEO professionals will optimize your website, improve keyword ranking, and drive organic traffic. As a local search engine expert, we design SEO strategies for the physical locations you are serving in Australia, ensuring improved visibility for your business online. We use a 6-pronged strategies that encompasses content, website architecture, back linking, social signals, blog, and website speed to deliver exceptional results for your flooring business.  
Be found with Google Ads
Leapfrog your business with Google Ads. Our laser-targeted Google Ads will get you quick, sustainable results. Our strategy includes precise targeting based on factors such as geography, network, device bids, demographics, and more. We use enticing copy to motivate your prospects to click on your ad and use the right keywords to ensure that your ads get the right clicks. We use techniques that prevent clicks from people who don't want to buy what you're offering. For example, as a flooring solutions business, you don't want people searching for flooring cleaners or flooring sand to click on your ad. 
Social media marketing
Reach out to homeowners and businesses in your service area with Facebook and Instagram advertising. Social media marketing is one of the most cost-efficient and effective advertising methods for flooring businesses. We help you reach out to prospects in your service area by blending our creative expertise with advanced machine learning techniques and analytic tools for better customer outreach. 
With strive to boost your ROI consistently by tweaking up our marketing techniques, delivering the best for our clients.
If you want to make your mark as one of the most sought after flooring companies in Sydney and around, we've got you covered.
Some Industries We Work With