Home improvement businesses face fierce competition. Unless you have an online presence and a sound digital marketing strategy, it is impossible to get an edge over the competition.
A custom-curated digital marketing strategy aligning with your company goals can get the success you need. Search Rescue has a team of experts providing result-oriented digital marketing solutions. We understand your needs and curate solutions specifically to improve results for your business! Want to know how? Let's check out.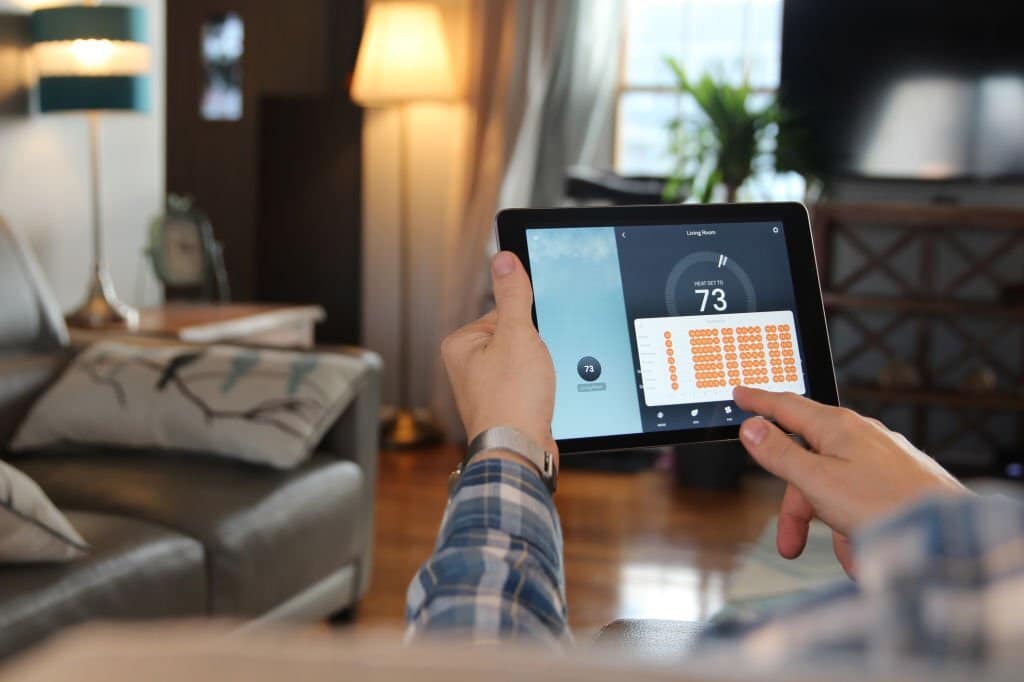 Revolutionise your business with end-to-end digital marketing solutions!
Result-Driven Website 
It takes more than just an attractive design to attract visitors to a website. For satisfying customer use, it must be well optimised. To convert website visitors into quality leads, websites developed for home improvement services must be fully functional and have certain elements such as 
Your industry experience 

Past work 

Awards 

Warranties/Guarantees offered by you

Separate service page for each of the services offered by you

Before/After images

Response time

Client Testimonials 

No obligation quote

Live Chat
Our team has spent years gathering data and combining it with significant knowledge to help optimise incoming traffic and increase lead conversion. We understand what your potential leads want to see and provide every inch of detail of what you do. 
We cover every bit of what your business needs to grow. Whatever your website will need to produce promising results, we will tailor them for you!
SEO – Key Ingredient of Online Growth
Since most prospective buyers or clients begin their search online, your company must appear at the top of the search results. As is stated –
"The perfect place to bury a dead body is page 2 of google search results."
Ensuring that your website and content – both visual and written – are SEO optimised for the google search console so that they appear in the top results is our utmost priority. How do we do it? GoogleAds and Local SEO techniques, keyword research, backlinks, and more! So, the next time someone searches for Best Home Improvements in Melbourne, your website will be on top of the search results. By increasing your website's online presence, we help you draw more conversion-friendly traffic.
Blogs – The Most Simple Yet Promising Way To Business Success!
Blogs help drive organic drive traffic to your website. We create crisp, concise, and informative blogs based on keyword research to drive more traffic and help you gain recognition as an expert in your industry. From case studies, tips, insights, and more, we keep your audience glued to your website, and conversions would be easy.
Google Ads – Amplify Your Brand Reach
Google Ads is the most effective and swift way to online business growth. Given the nature, home improvement businesses can gain a lot from paid search ads. Our well-founded market campaigns guarantee traffic generation within 48 hours of executing a finely curated Google Ads campaign. Moreover, continually monitoring and altering for improvements ensures enhanced profits, conversions, and visibility.
Social Media
Impress your audience and draw them like a magnet with a carefully crafted social media strategy. We use proven strategies such as sharing before and after pictures of home improvement, quick tips, short videos, testimonials, and out-of-the-box ideas to help improve your visibility on social media and earn quick recognition. 
Having Search Rescue by your side can help your business get the surge it needs! With our cost-effective premium digital marketing solutions, no matter if it's a competitive or interest-influenced market, we promise to provide you with nothing but long-lasting success.
Some Industries We Work With