Google Shopping Ads delivers results
Shopping ads sit front and centre in most retail results and consumers prefer these due to the easy visibility of what they are buying and the price.
Also known as product listing ads, the most obvious difference with Google Shopping Ads to regular search ads is they primarily show as a product image instead of text. Additionally they show product attributes like a product title, price and sometimes elements like reviews and promotional messaging.
By configuring a product feed from your website and Google Merchant Centre, your product attributes will be served in Google Shopping Ads when people are searching for products you offer.
Unlike Google 'search' (AdWords), there are no keywords to manage – just product attributes from your website.
Google Shopping is only available for advertisers selling products though eCommerce – service providers cannot advertise here. Think of it as Google's answer to Amazon and eBay – it's purely a place to promote products.
Google Shopping Ads elements:
Tracking & Optimising
Through eCommerce revenue tracking imported from your Google Analytics, Google Shopping Ads will be manually and automatically optimised based on your primary campaign goal which is usually return on ad spend (ROAS). Ideally you want each dollar invested to drive as many in return.
By monitoring ROAS and impressions share we can show you what additional opportunity there is to be had so that you can efficiently scale up to maximise revenue and profit from the Shopping Ads.
Google Shopping versus Google Smart Shopping
From detailed analysis conducted by Search Rescue, we have found that Smart Shopping from Google most often outperforms traditional Shopping for 2 reasons. Smart Shopping 'leans in' more to machine learning conversion optimisation and also pushes the Google Shopping Ads into Google's 3 other large networks of Google Display Network, YouTube and Gmail.
We are genuinely excited about the results we achieve with Google Shopping so call us today to find out what you can expect.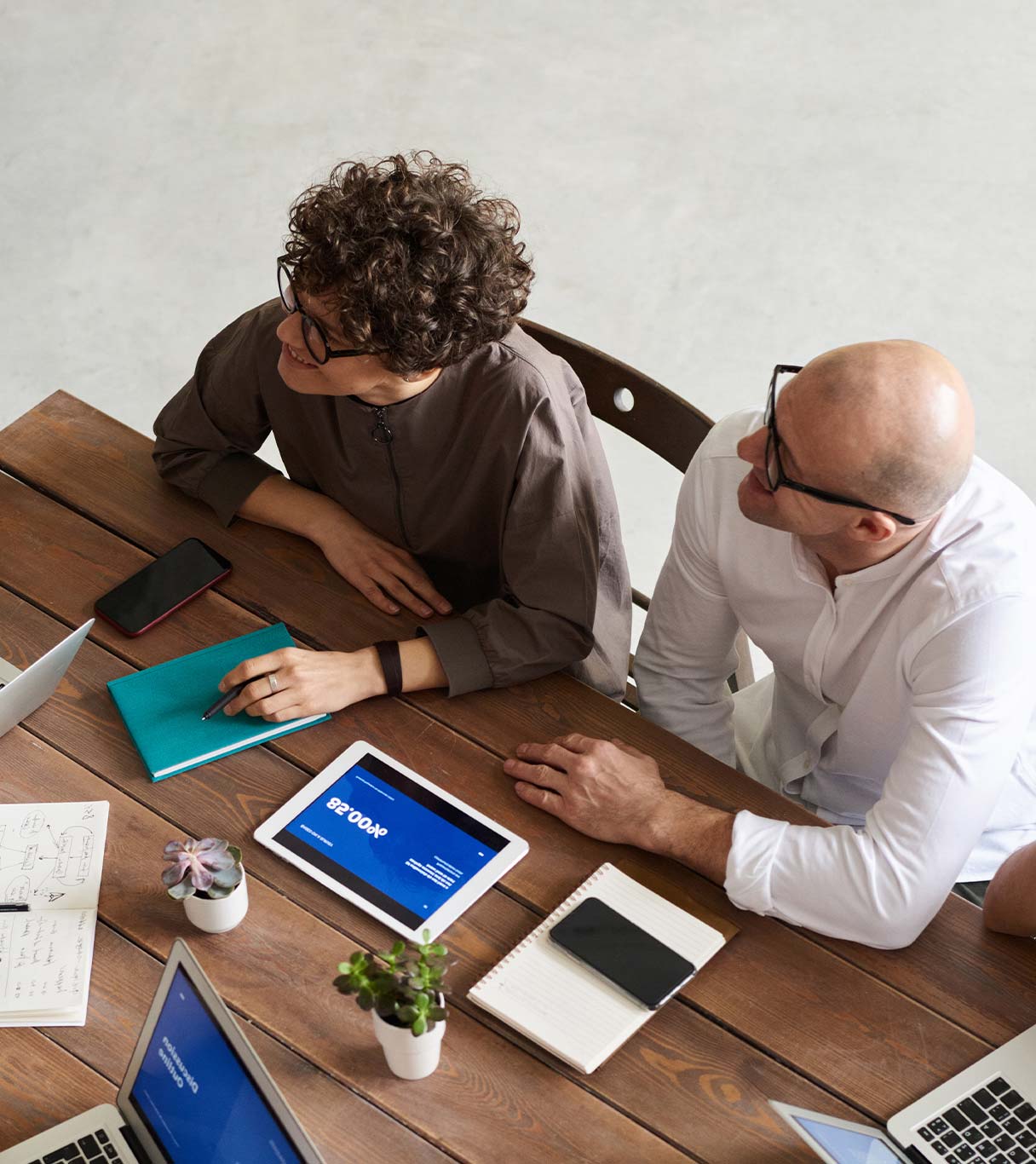 Google Ads Experts
Google AdWords experts – helping drive new leads, retention and awareness. We focus on the bigger picture.
Let's Make Things Happen
Contact us today about Google Ads
"Search Rescue continually demonstrate their knowledge and experience in the digital marketing arena. They take the time to understand my business and tailors Google Ads programs to suit our needs at the time. They are prompt and thorough with analysis and recommendations.."
David Hargreaves